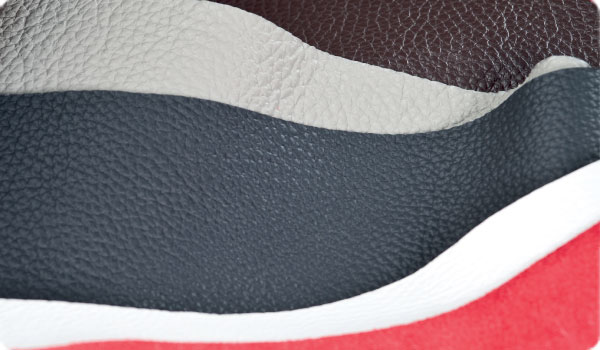 The Tanneries of reference are among the largest in Italy and specialise in the tanning of leather and hide. Only raw material of the highest quality is used to obtain cuts or placings of a suitable size for LAS articles. All leathers go through a multi-stage quality control process, which minimises defects typical of a natural product.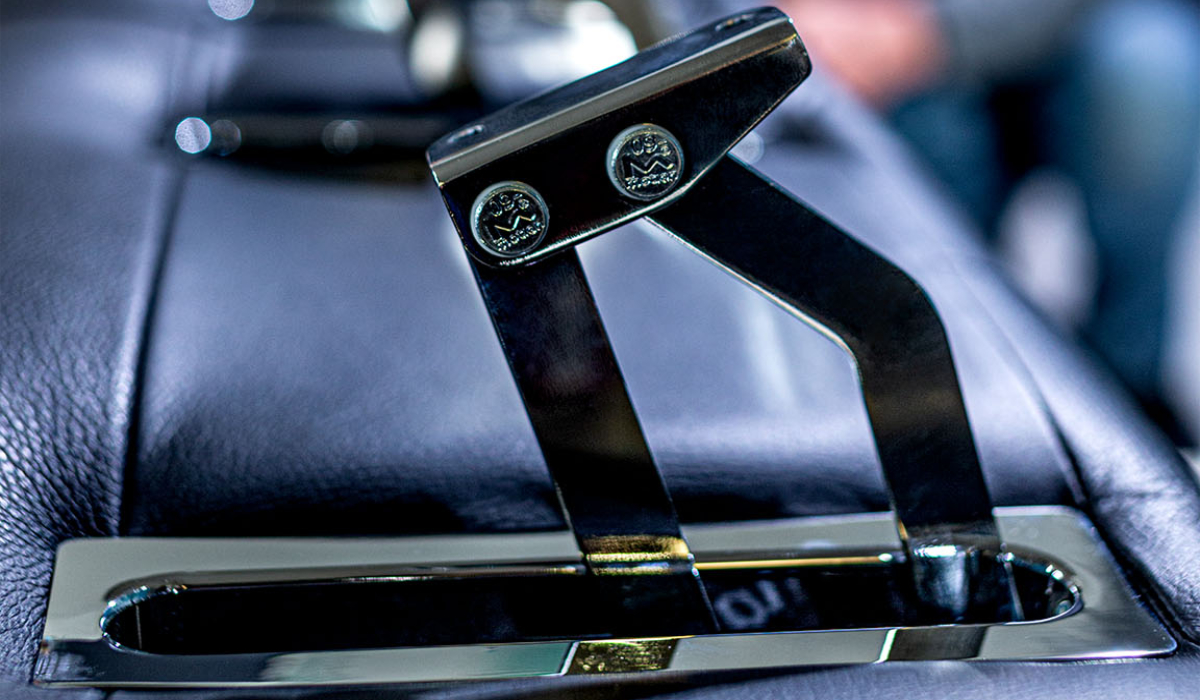 LAS uses reliable, efficient and highly functional mechanics. The products undergo stringent endurance tests that enhance their quality and durability. Companies that collaborate with LAS are Certified and have always been at the forefront of research and development of ever new and market-conscious solutions.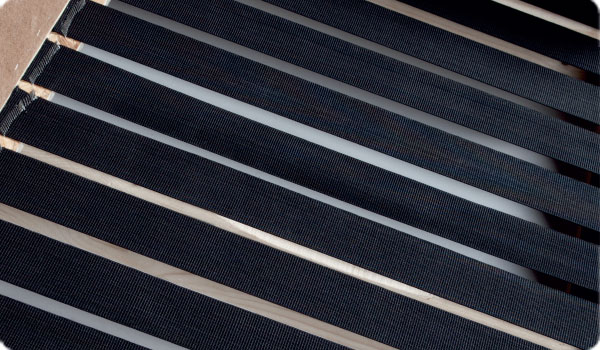 The load-bearing elements are made of solid wood of various thicknesses. The shell is made of plywood and agglomerates, while the infill parts are made of raw fibre. All materials used to make the shell are low formaldehyde emission and therefore Class E1. For greater elasticity and comfort, the sofas are fitted with 80 mm wide straps made of a special elastic material. These are mechanically applied at an interval of 2 cm from each other.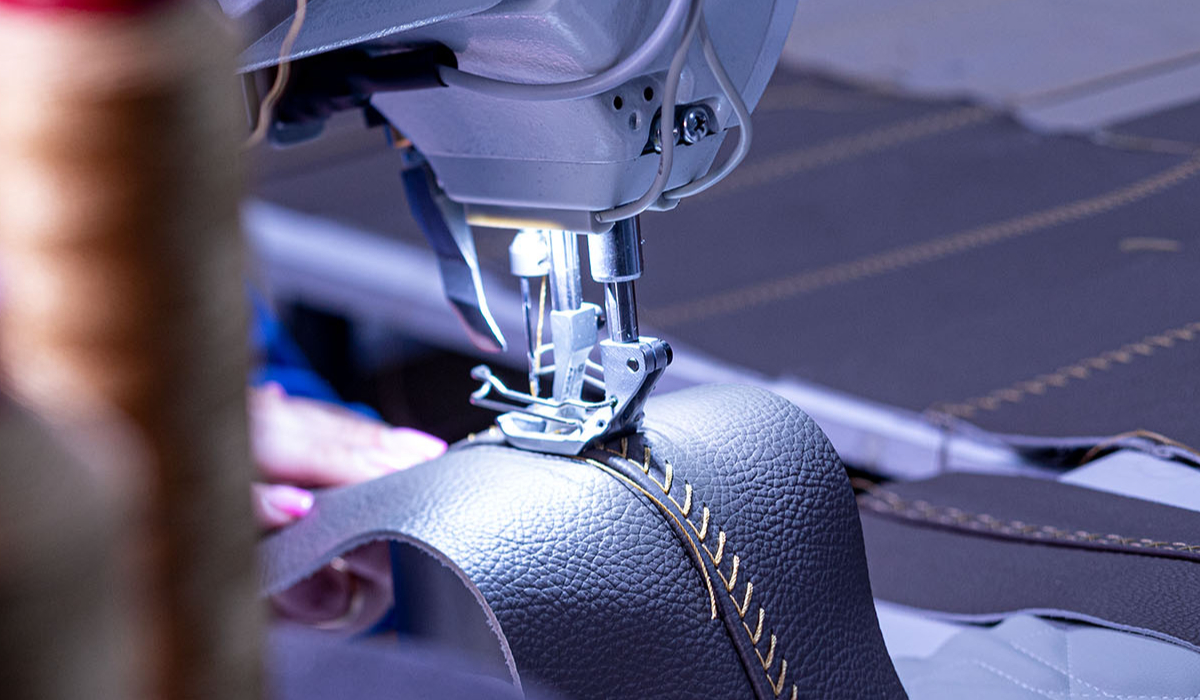 The stitching (of leather sofas) is performed by expert operators who, with the aid of state-of-the-art equipment, are able to offer a handcrafted product with attention to detail. The customer can customise his own sofa by choosing between different types of thread, both in tone and in contrast with the upholstery. To facilitate the choice, LAS makes available to its Customers a display with all the variants and colours of yarn to be matched with the leather.