Our sofas are the result of research and development into innovative, high-performance and, above all, certified materials. Our padding is derived from the latest generation of polyurethane foams that are combined in varying densities to create the comfort most suited to our customers' needs. The quality of the raw materials also allows the sofa to maintain both its original shape and elasticity over time.

For all models it is possible to choose a rigid seat option made of high-density polyurethane foam (40 kg/m³). The increased elastic mass and the reduced presence of air particles increase the seat's lift and its ability to withstand stress. The origin and quality of the materials is the same as the standard foam.

A 'Memory' option is available on all models, which is given by the use of a special foam that not only offers excellent comfort, but also independently returns to its original shape after each use. This material retains its elasticity even after several years and has several qualities: it is ergonomic, hygienic, breathable, recyclable, hypoallergenic and cannot be attacked by dust mites.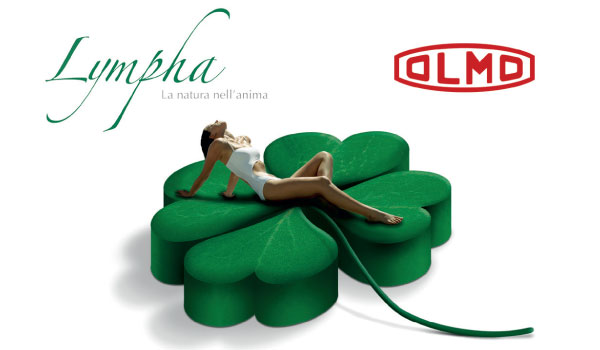 Acqua e anidride carbonica. Attraverso un apposito sistema di produzione, questi due elementi vengono combinati, in unione alle materie prime di nuova concezione, per generare un sistema di imbottitura divani dagli elevati standard qualitativi nel pieno rispetto dell'ambiente. Grazie al fornitore OLMO possiamo offrire un prodotto naturale, garantito e certificato.