Body construction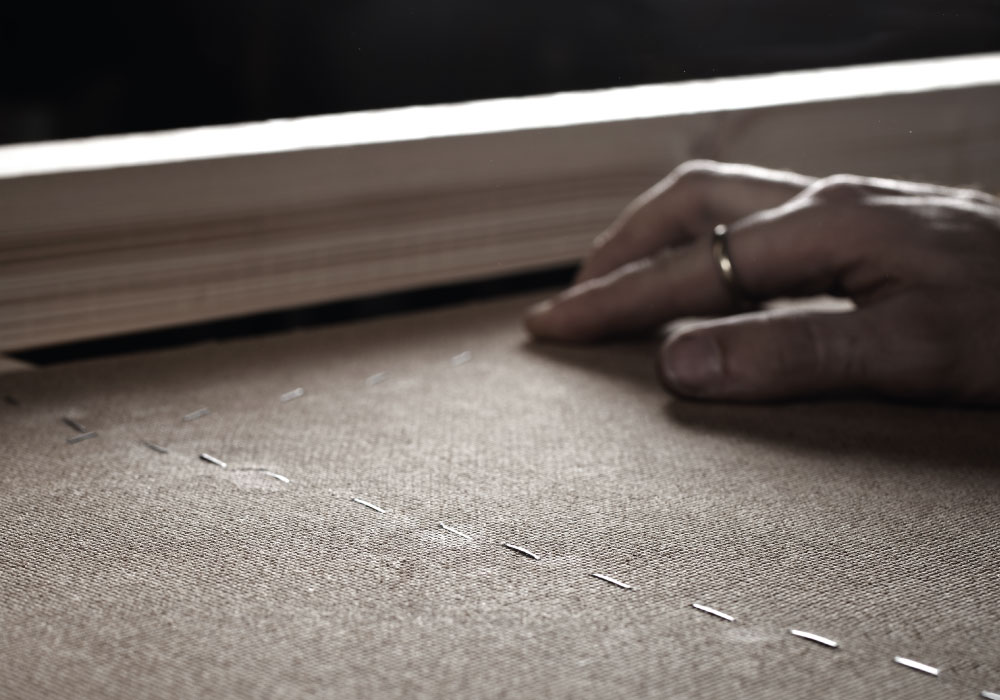 Solid wood load-bearing parts, assembled with 18 mm thick plywood or agglomerate. Each part is produced using top quality materials, and it is assembled with the utmost care and attention.

Elasticated belt installation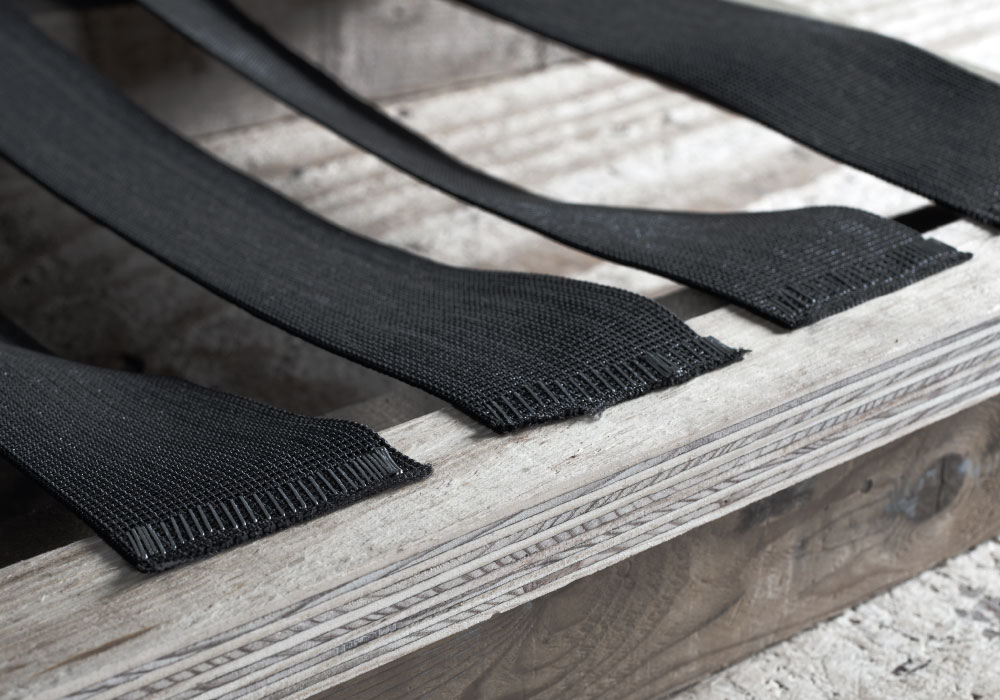 More comfortable seats thanks to 8 cm wide belts, made with a special elasticated material and placed and secured at 2 cm intervals.

Foam padding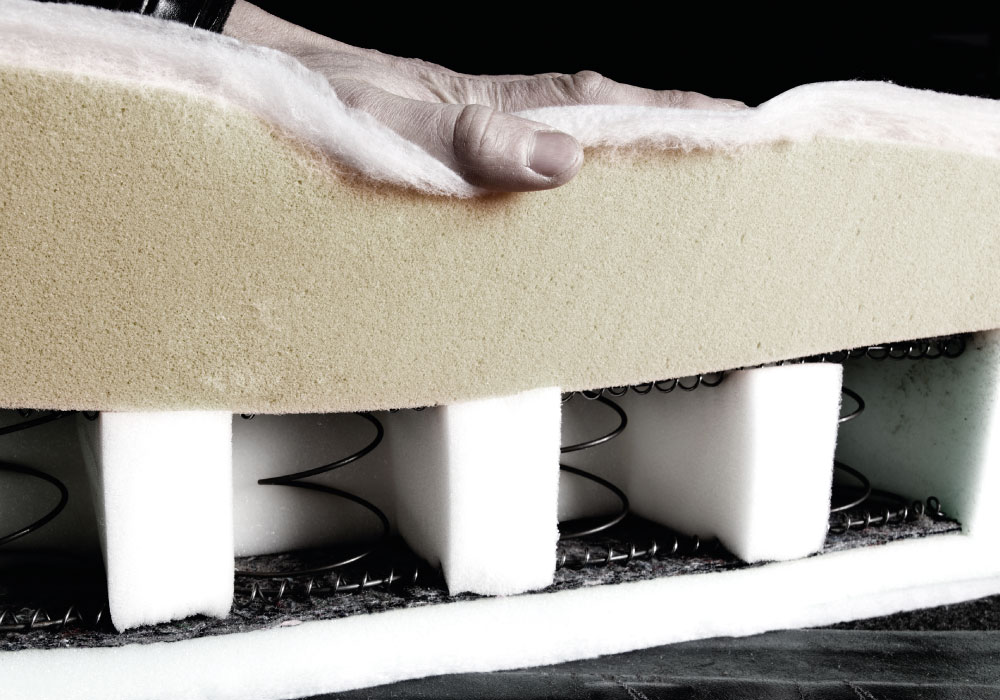 Latest generation polyurethane foam on the seat, backrest and armrests for guaranteed total comfort day-in day-out.

Leather or fabric cutting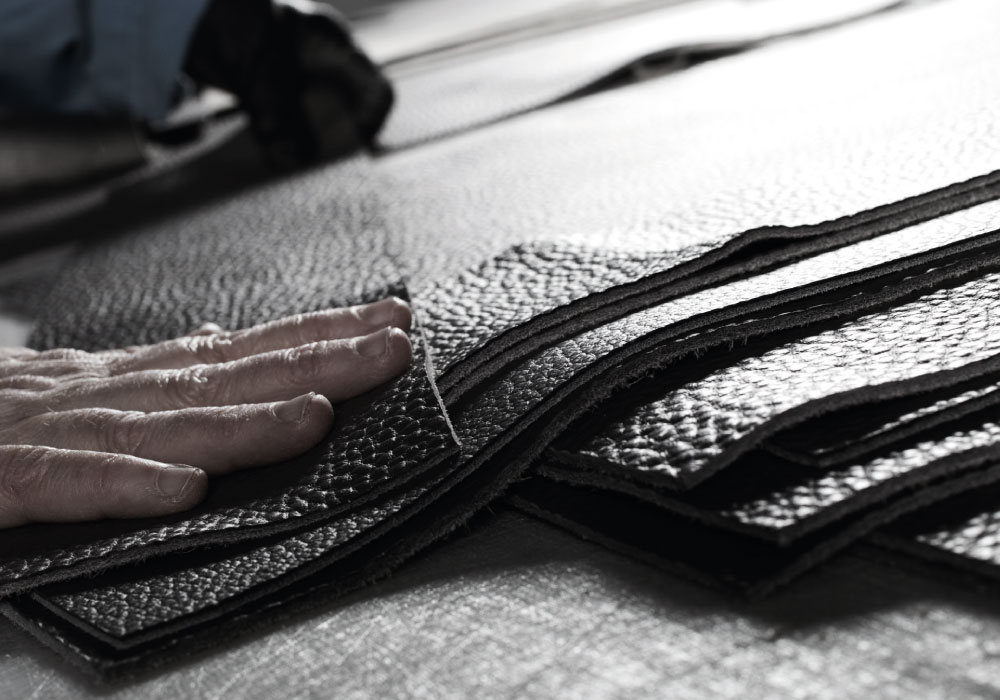 The reference tanneries specialise in the tanning and processing of genuine leather. All the leathers undergo a multi-stage quality control, which makes it possible to minimise the typical flaws of a natural element such as leather.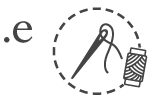 Leather or fabric seams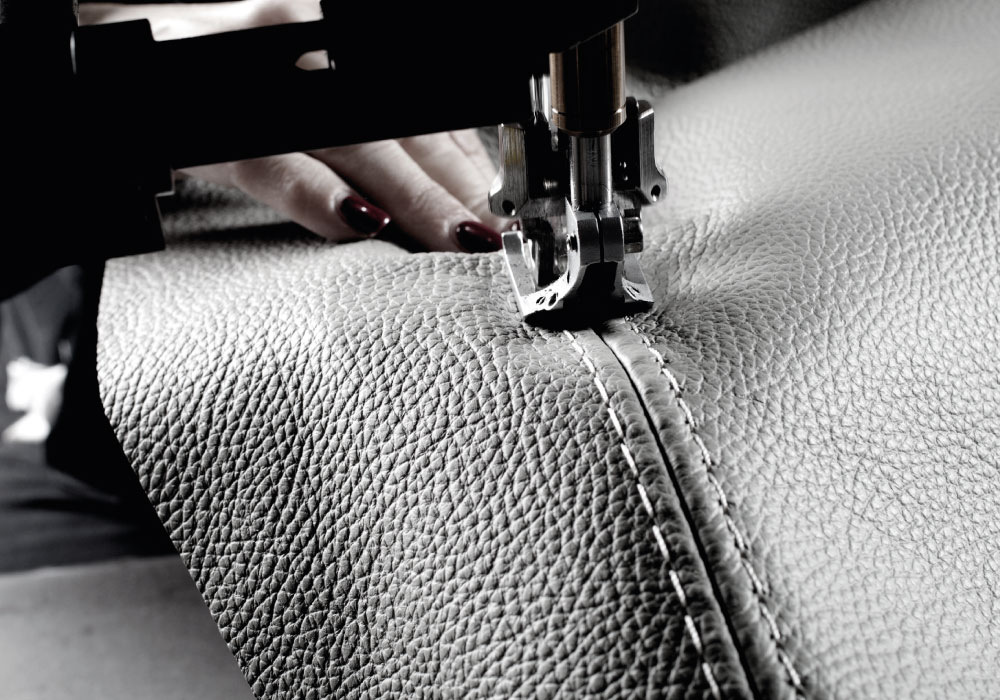 The seams are scrupulously achieved by hand by skilled expert professionals. A purpose-designed ribbon is used to join the various pieces, which is applied to the back of the hide for a greater hold of both the hide itself and the seams.

Body covering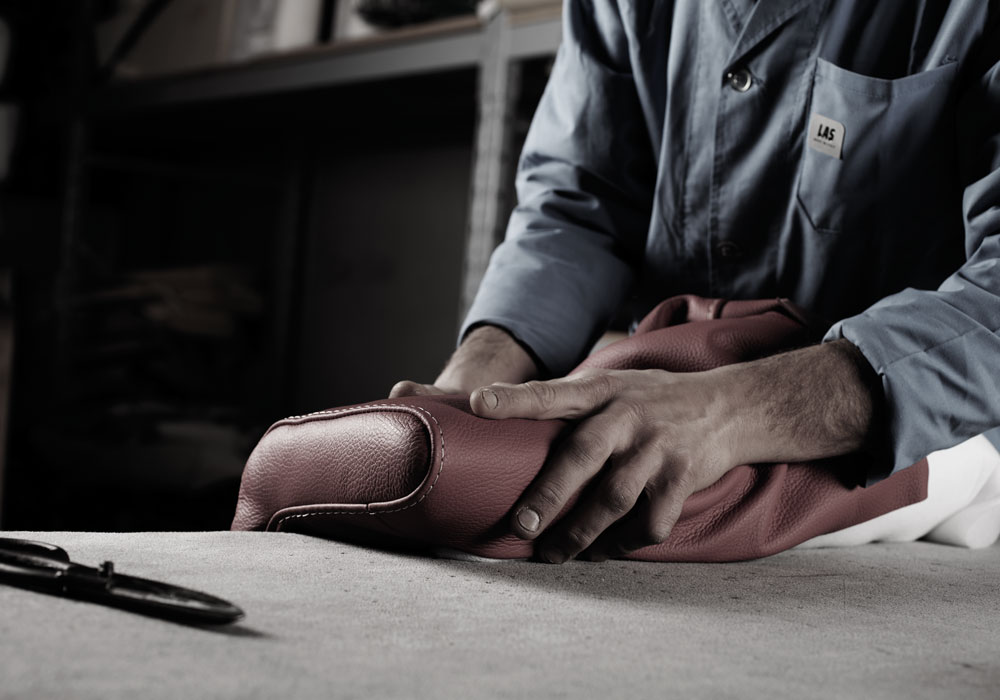 Perfect adhesion to the shapes finishes off the covering phase. Precision in every step of the product manufacturing process is a manifestation of the pursuit of constant quality throughout.

Mechanism installation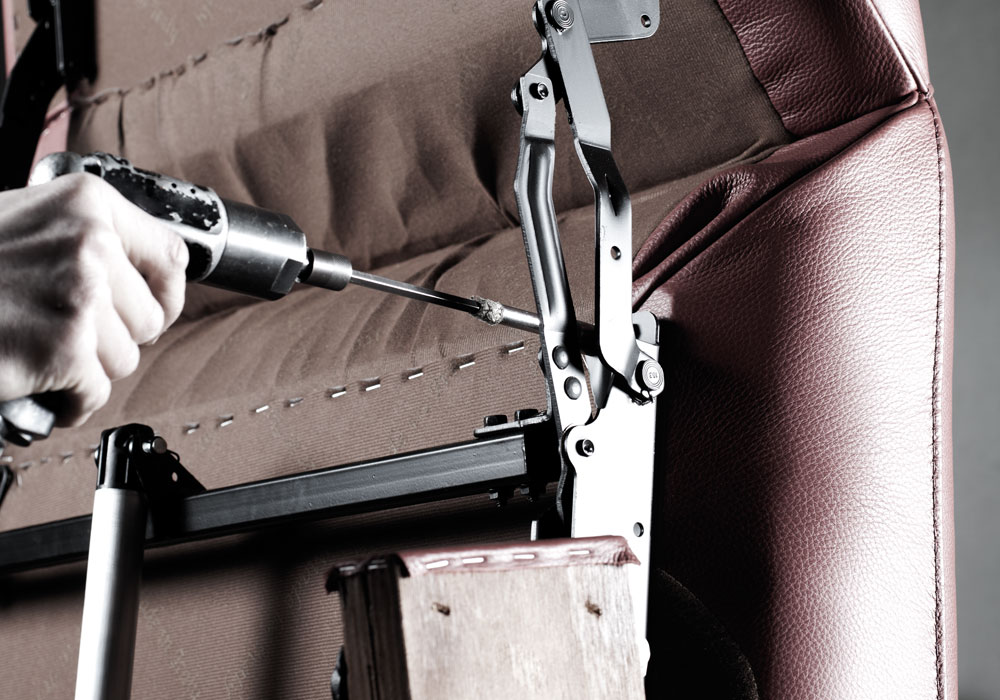 Reliability, efficiency and functionality. The mechanisms used are the result of ongoing research aimed at guaranteeing perfect durability over time.